NESC 60th anniversary Gold Cup Celebration Admission is FREE!!!
You're invited if you ever raced, watched or worked an NESC race! Come join us and lots of your old and new MX racing friends!

Saturday, July 21st at Crow Hill MX Park in Baldwinville, MA
Saturday admission to the celebration is free!

Race entries for Saturday's special 60th races are free!

Prices for Sunday are the usual 10. at the gate and 35. per class (If you come in on Friday or Saturday and are planning on staying for Sunday you will need to buy your wristband when you arrive)

Gates open 6-10PM Friday and re-open at 7:00AM on Saturday

Sign up from 8:00-10:00

Practice: Vintage 10:00 - 10:25; 50cc/65cc 10:25 - 10:50; 85cc/Supermini 10:50 - 11:15; Vets 11:15 - 11:40; Novice 11:40 - 12:05; Amateur 12:05 - 12:30 and Experts 12:30 - 1:00 (No regular open practice at Crow Hill on this day)

Races start at 1:00PM

Race order
Holeshot footrace
Vintage 1 (Pre '1975 MX bikes)
60+ Vets
Vintage 2 (1975-1985 MX bikes)
2-Stroke Open (Nov. Am. Ex.)
Team Relay (2 85/Supermini or Females, 2 Novices, 2 Amateurs, 2 Experts, 2 Vets)

Holeshot footrace
Foot race holeshot including gate drop ($2 entry winner takes all challenge)



The MX Relay Team Challenge
Motocross Relay race 10 rider teams (2 85/Supermini or Females, 2 Novices, 2 Amateurs, 2 Experts, 2 Vets). Get your friends together or show up and we'll match you up with a team that needs riders.

The members of the winning team each receive a 5 gallon can of VP Race Fuel donated by Loud Fuel! You read that right! The winning team gets 10 cans of VP Race Fuel valued at over $700!!!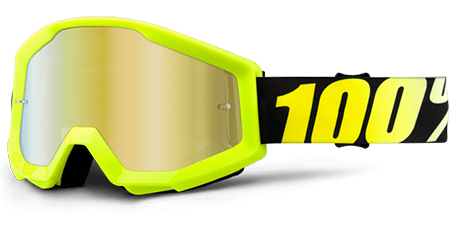 The second place team members each get a pair of Ride 100% goggles, a t-shirt and a gift certificate to one of the 60th sponsors.

Third place team riders each get a pair of Ride 100% goggles.



60th Anniversary Vintage MX
Vintage class races (based on MX Rewind format) Post vintage (1975-1985 motorcycles) 1 moto and Vintage (Pre 1975 motorcycles) 1 moto. Entry fee FREE!



60+ Vet open class
1 moto for racers over 60, novice, amateur and expert. Entry fee FREE!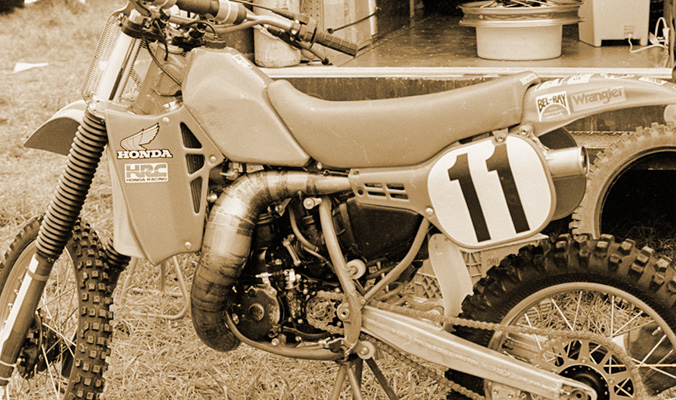 2-Stroke open race
2 Stroke Open race, 1 moto, 125, 250 & open class motorcycles run what ya brung! Open to all riders, no memberships required, entry fee is free!

No membership needed, no transponder required for the team relay.

Enter at the track on the day of the race.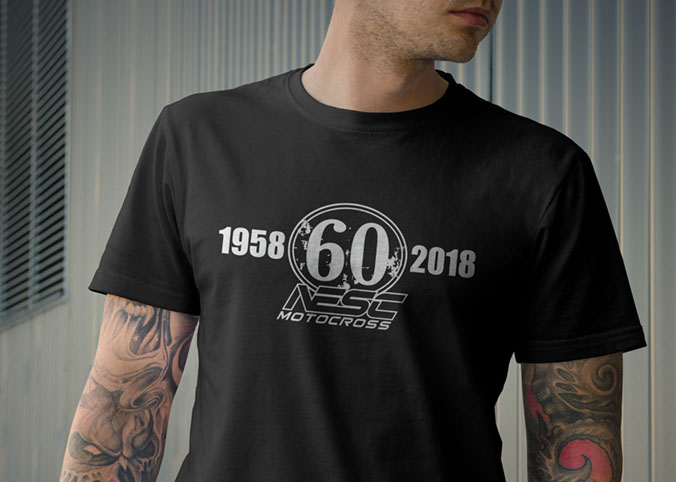 All entrants in Saturday's MX races get a free 60th t-shirt!

Tons of prizes!!!!
We've got lots of stuff to give away, the support from the motorcycle industry has been incredible. We have products and gift certificates to give away on both Saturday and Sunday.

1 Large Dewalt roller toolbox and chest
1 certificate for a 6D ATR‐2 Helmet
4 BikeMaster counter mat
1 decal set DeCal Works
2 pair Spy sunglasses
50 Twin Air gift certificates ‐ air filter for $15.00
20 $25.00 gift certificates from Razees
50 Hinson gift certifies ‐ $90.00 off
425 40% off gift certificates Group 6 USA
$50.00 gift certificates from Central MA Power Sports
10 $25.00 gift certificates from Central MA Power Sports
2 gift certificates for tires from Dunlop
1 3 piece tire iron set
2 bottles bike wash
1 10 piece spoke wrench set
1 pair tie downs
20 $25.00 gift certificates from Wrench Rabbie
2 Hot Rods baseball hat
2 Vertex Pistons baseball hat
5 All Balls Racing t‐shirt
5 Winderosa t‐shirts
5 Pivot Works t‐shirts
5 Hot Cams t‐shirts
50 Acerbis gift cards to Expert Voice ‐ 2 yr membership
3 sets of bars from Renthal
5 gift certificates from Mobius
2 $50.00 gift certificates from SureTrack
10 cans of race gas from Loud Fuel
2 gift certificates from Bridgestone
4 gift certificates from Factory Connection
$500 gift certificate from Factory Connection
4 Stanley tool kits NGK Spark Plugs




The BBQ, bench racing and music
The NESC will be buying a TON of food thanks to the very generous donations from Crow Hill, Central Cycle, The Wick, NHMX and Winchester! But once it's gone, it's gone, the best part is that it'll be free! King Phillip Restaurant will be catering the party, they'll be serving
BBQ Chicken
Burgers and Hot Dogs
Homemade Macaroni & Cheese
Baked Beans
Potato Salad
Coleslaw
Cornbread & Butter
Watermelon



Live music at night by The Big Ran Dom
Bring your wife or girlfriend (but not both) and get out on the dance floor to dance the night away. Meet up with your old racing buddies and swap stories from the old days.

Lots of prizes and gift certificates to be given away!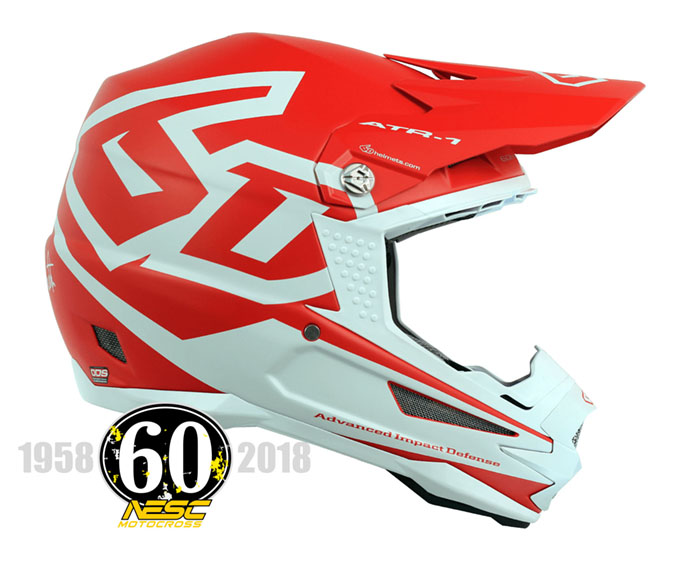 Meal tickets are no longer needed!
Thanks to the NESC and most of the tracks we're making the meal free!
Also, the 60th Anniversary t-shirts are being delivered soon and will be on sale at the events for $20.00 each.

Sunday, July 22nd regular NESC program

The Gold Cup!
9AM Normal practice, normal race day, see the fastest racers in New England competing for a big cash purse.

Gate entry only $10.
race entry $35. per class
One day racers always welcome

During the day NESC volunteers will go into the pits to play pit games Prizes awarded for:
1. Backwards bike push
2. Slow race
3. Wheelie contest if space allows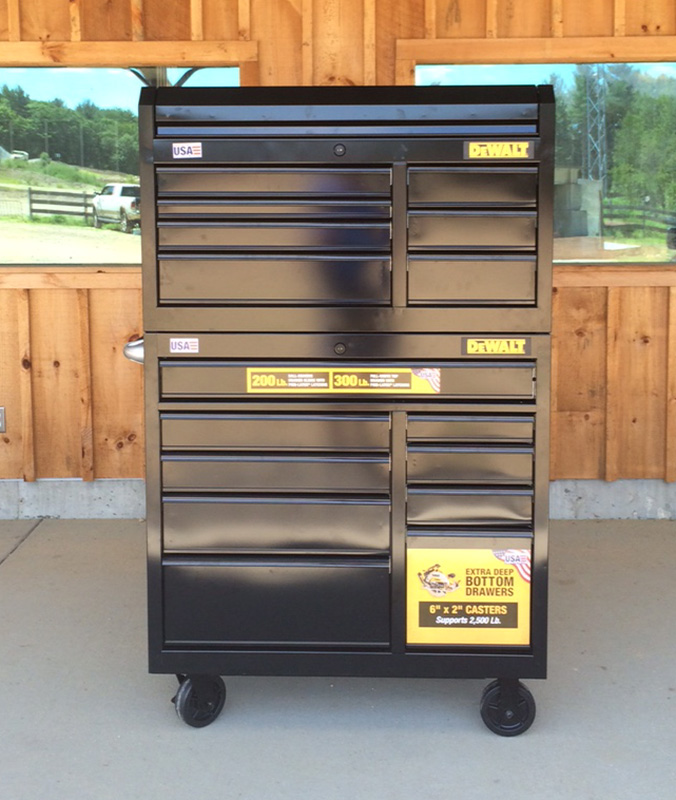 Some lucky NESC member will win this Dewalt tool chest on Sunday, all you have to do is enter a race on Sunday, be an NESC member and you might get picked to take home this brand new, giant tool chest courtesy of the guys at Dewalt.


*All details subject to change
Our Sponsors
Thanks to our fantastic sponsors for helping to make this a great event. If you or your company would like to help with a product or cash donation please contact the NESC Secretary, Shaunna Knuth at this email.
50/50 raffle continues to fund the 60th anniversary celebration at Crow Hill.
We are going to start selling tickets at every race for a 50/50 raffle to raise money for the 60th anniversary celebration at Crow Hill. Shaunna Knuth will be selling the tickets during each event starting at sign-ups and through the first half. Winner will be drawn at the beginning of the second motos, a new winner each week.


60th anniversary t-shirts and pullovers
Get 'em while they're hot! Available from Shaunna Knuth at the races, supplies are limited so shop now while the size selection is still good.

All proceeds will go towards the 60th celebration.